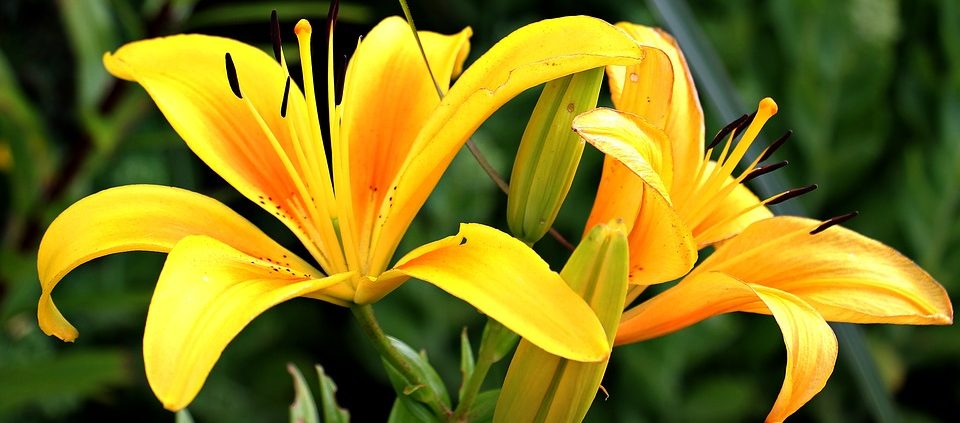 At the 2017 Annual General Meeting, held on June 14th, 2017 the following resolutions were passed by the membership.
Resolution #1
Need for a Saskatchewan Seniors Advocate
Be it resolved that the SCC urge the provincial government to establish an independent Seniors Advocate, similar to the BC Office of the Seniors Advocate, to monitor and analyze seniors' services and issues, and make recommendations to government and service providers to address both individual and systemic issues.
This resolution was brought to the membership for consideration as the number of Saskatchewan residents 75 years of age or older is expected to surpass 100,000 over the next two decades and that many seniors, especially those in long term care and assisted living, or who must access services provided by government, healthcare providers, and the private sector, are potentially vulnerable to abuse, neglect, or inability to assist themselves.  Other jurisdictions have demonstrated that an independent, proactive advocate is the most effective way to avoid and correct problems encountered by vulnerable people.
Resolution #2
UN Declaration on the Rights of Indigenous Peoples and the Truth and Reconciliation Commission of Canada
Be it resolved that CHSA adopt the United Nations Declaration on the Rights of Indigenous Peoples as a reconciliation framework and to apply its principles, norms, and standards to Clinic policy and core operational activities involving Indigenous peoples and their lands and resources. This would include, but not be limited to the following:
Commit to fostering and maintaining respectful relations with all Aboriginal peoples and honoring the traditional worldview, knowledge and practices of Indigenous peoples for health and well-being.
Ensure that Aboriginal peoples have equitable access to jobs, training and education opportunities and that Aboriginal communities gain long-term sustainable benefits from Clinic public health initiatives.
Commit to increasing the cultural competency and cultural safety training opportunities for all Clinic employees.
This resolution speaks to the Call to Action outlined in the June 2015 Truth and Reconciliation Commission report.  Section 92 of the Call to Action calls on corporate Canada to adopt the UN Declaration on the Rights of Indigenous Peoples and take action to promote education and understanding as well as efforts of reconciliation.
https://saskatooncommunityclinic.ca/wp-content/uploads/2017/03/lily-1512813_960_720.jpg
485
960
https://saskatooncommunityclinic.ca/wp-content/uploads/2017/03/logo-long.png
2017-07-12 01:05:22
2017-07-12 14:16:57
Resolutions Passed @ AGM